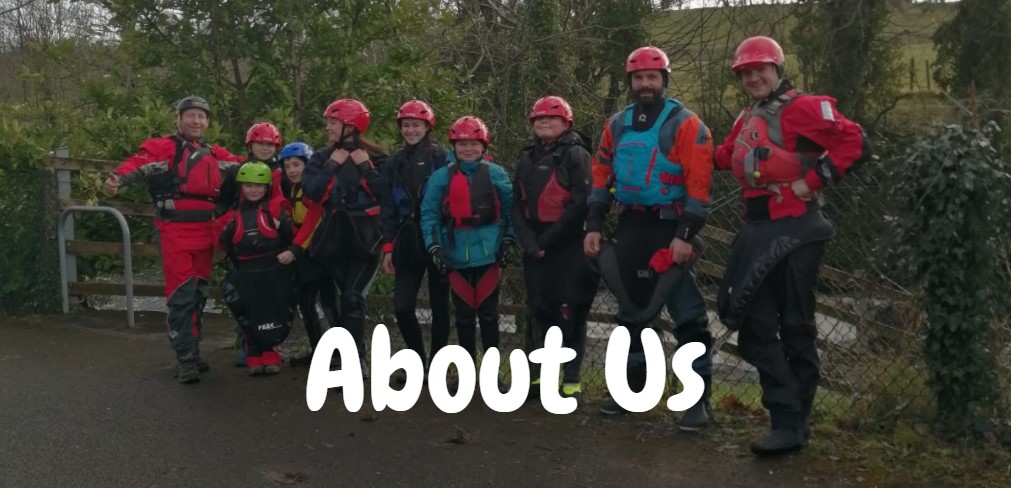 About paddlesport
Paddling is a fun and safe outdoor adventure activity with something to suit everyone; open canoe, kayak, SUP, sea, surf, river and more.
It can be anything from social, easy and relaxing to exciting, challenging and competitive, with a sense of enjoyment, satisfaction and reward to be had whatever your level.
---
About Erne Paddlers
Erne Paddlers is a paddlesports club based in Enniskillen.
Our courses and trips are open to all and we run a lot of fun events, skills courses, trips and more.
We aim to be more than just a club by helping people live better lives through paddlesport, by providing access to all to the proven benefits to health and well-being of social, outdoor experience and exercise through a community organisation.
We are a not for profit registered charity.
Find out more about Erne Paddlers; who we are, what we do and why we do it on our About Us subpages.
Meet the Team has bios of our coaches and committee members
Go to Contact Us for our email, phone and social media contact information
Aims and Ethos will tell you about what we hope to achieve and how.
Our Testimonials page has lots of great feedback from our paddlers and members.
Club Documents has all our policies and procedures, meeting minutes and more. E.g. this is where you will find our Privacy Policy, Safeguarding information, Coaches and Members Codes of Conduct and more